Dr. Siti Lowery is proud to present the Lowery Smiles team! Everyone at our office is committed to your oral health and comfort, and we are always happy to help you in any way we can. If you would like to learn more about our dental care in Cary, North Carolina, or would like to set up your appointment with our dentist, come into the office or contact us at (919) 468-5501 today!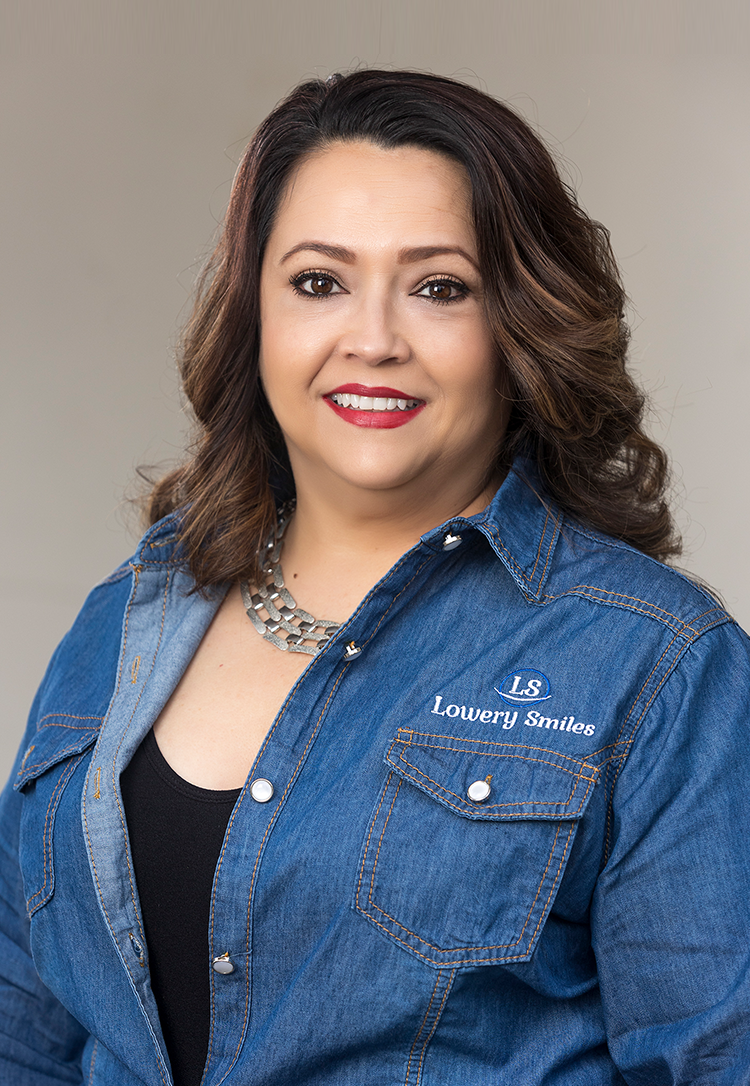 Latanya
Office Manager
Latanya is our office manager, and she comes with over 25 years' experience in the dental field. She is originally from Albuquerque, New Mexico, home of red and green chili. Latanya moved here to NC 10 years ago and has made it her home. She has been with us for almost seven years now, and she loves being a part of the Lowery Smiles team. She enjoys interacting with our patients and going above and beyond to make sure they have the best dental experience ever. Latanya likes to travel and spend time with her grandbabies, and the best part of her day is when she can finally sit down and watch some Netflix and chill!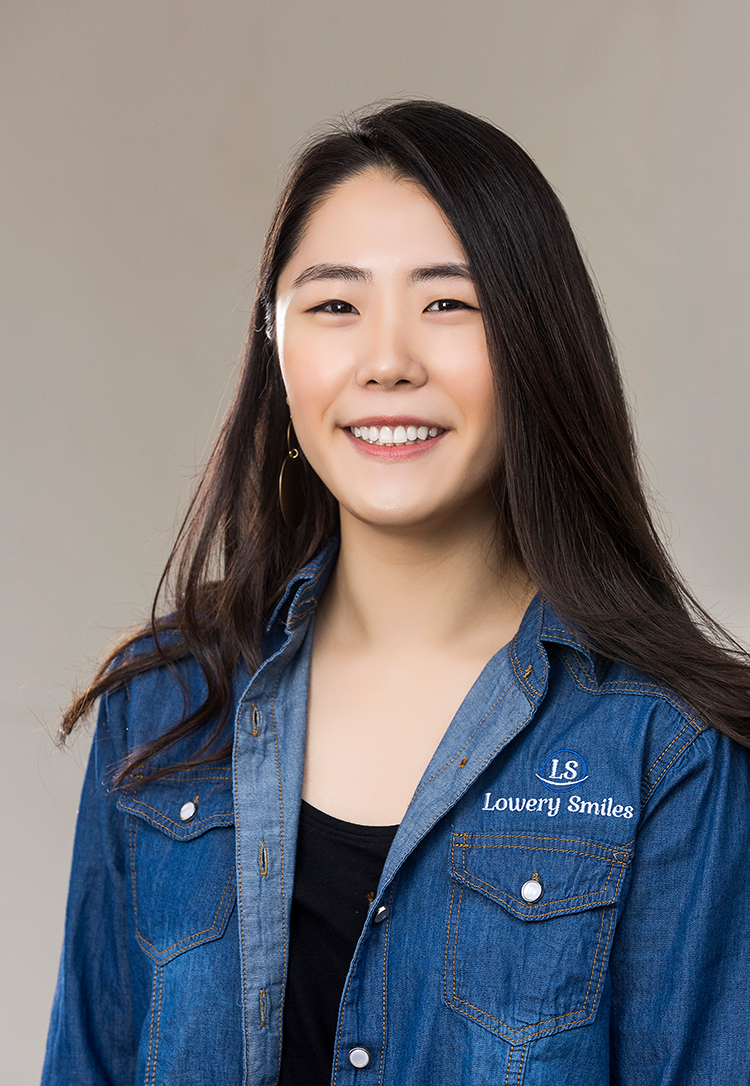 Jaeyoung
Dental Hygienist
Jaeyoung is our full-time hygienist. She was born in Seoul, South Korea, but grew up near Asheville in the mountains of Western North Carolina. Jae attended the North Carolina School of Science and Mathematics (NCSSM) in Durham for high school and UNC School of Dentistry in Chapel Hill for her bachelor's and hygiene school. She loves to keep up with new dental research articles and products to help our patients choose compatible products that work with their lifestyles. She is a cat and plant mom. During her free time, she likes to play volleyball or go to local coffee shops to read and catch up with friends. She is honored to be a part of this amazing team to provide the best care for our wonderful patients. Jae looks forward to meeting all of you!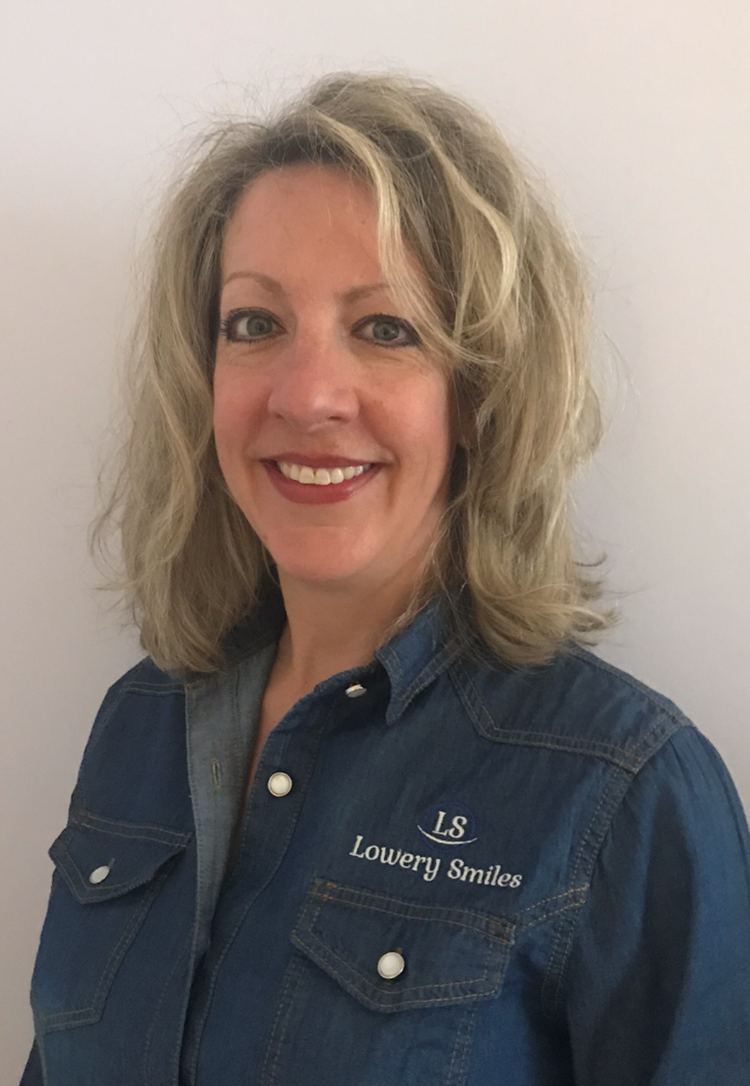 Jessica
Dental Hygienist
Jessica is our hygienist on Fridays and has been on our team for over four years. She has over 20 years of dental excellence experience. Jess is from the Charlotte area and graduated from Central Piedmont Community College. She is a passionate snow skier and an outdoor enthusiast, and she loves many other sports, including cycling, hiking and golf.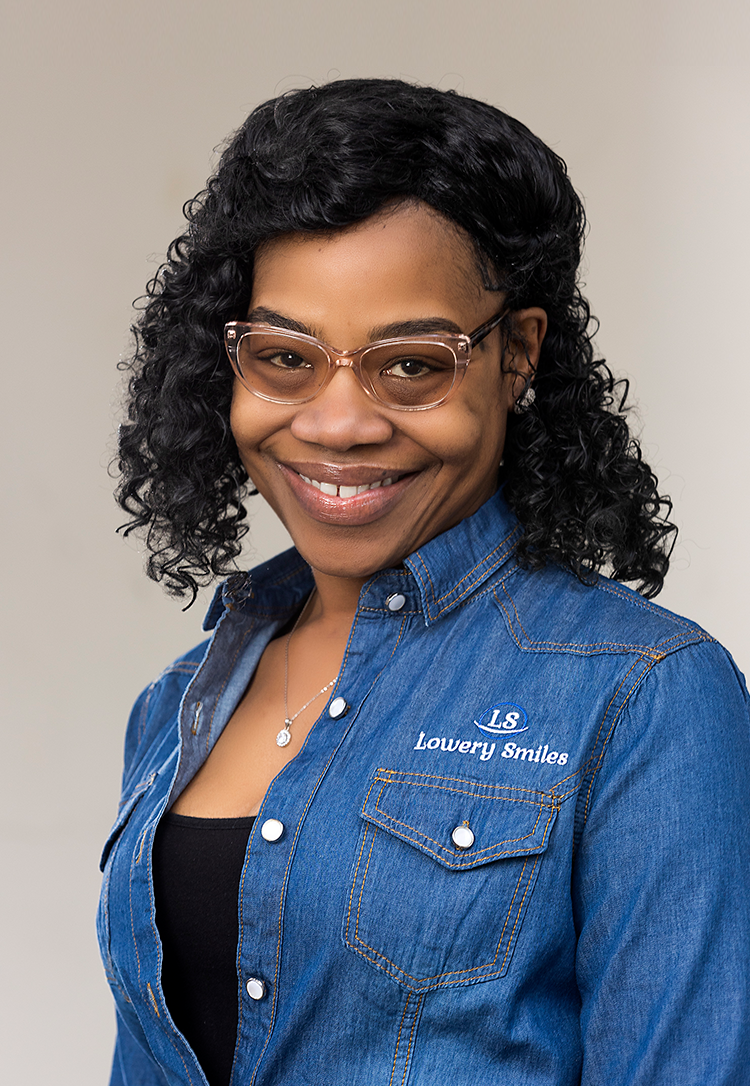 LaTonya
Dental Assistant II
LaTonya has over 25 years of experience. She has been with Lowery Smiles for four years and is loving her job. She is a small-town girl raised in the northern part of the outer banks. She has two children, a daughter and a son. She loves traveling, spending time with her grandbaby, indulging in some retail therapy, enjoying a good laugh and spending time with her children.